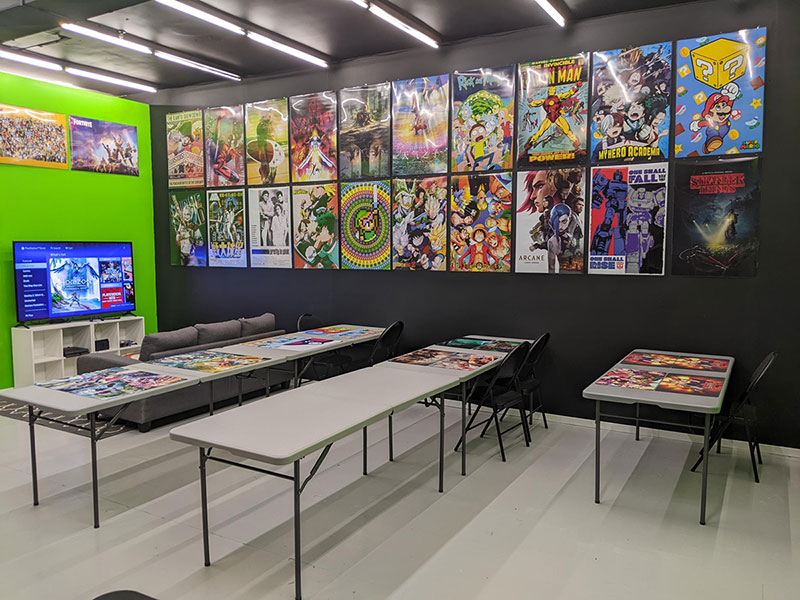 Game On!
With the COVID occupancy limit finally lifted, GEEK & CO launches its brand new GAMING ROOM...located in the back of our CSL Store. Come and join us for MTG Tournaments, YGO Tournaments, Pokemon Tournaments, Video Games and more. See below for details and schedule. See you there!
But Wait...There's More!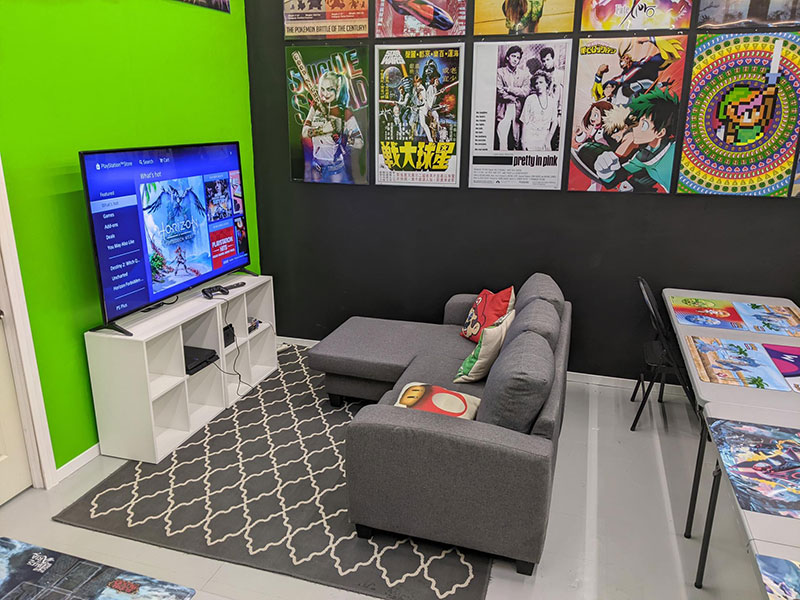 Playstation & Nintendo Couch
Crash on the Geek & Co. couch and choose from dozens of games on our Playstation 4 or Nintendo Switch.
Arcade Station
Discover our Classic Arcade Station with old-school joystick action. Choose from hundreds of classic arcade and console games.
Did You Say: We Want More Pokemon?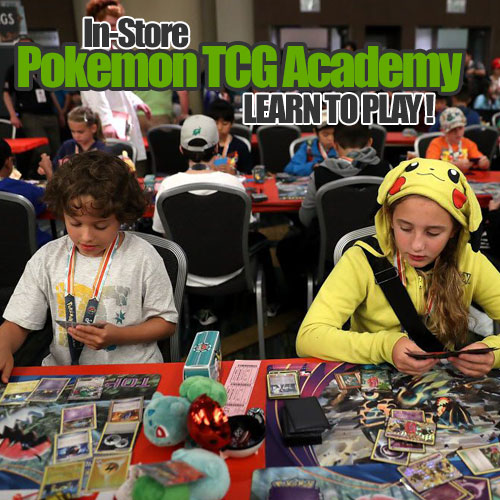 Pokemon Academy
Want to learn how to play Pokemon: The Trading Card Game? How course you do. Let's get started!
Details
Store Regulations​
Due to government regulations, proof of vaccination will be required. This can be given either as paper proof or through the VaxiCode application.​
Face masks must be worn at all times + hands must be disinfected upon entering the store.