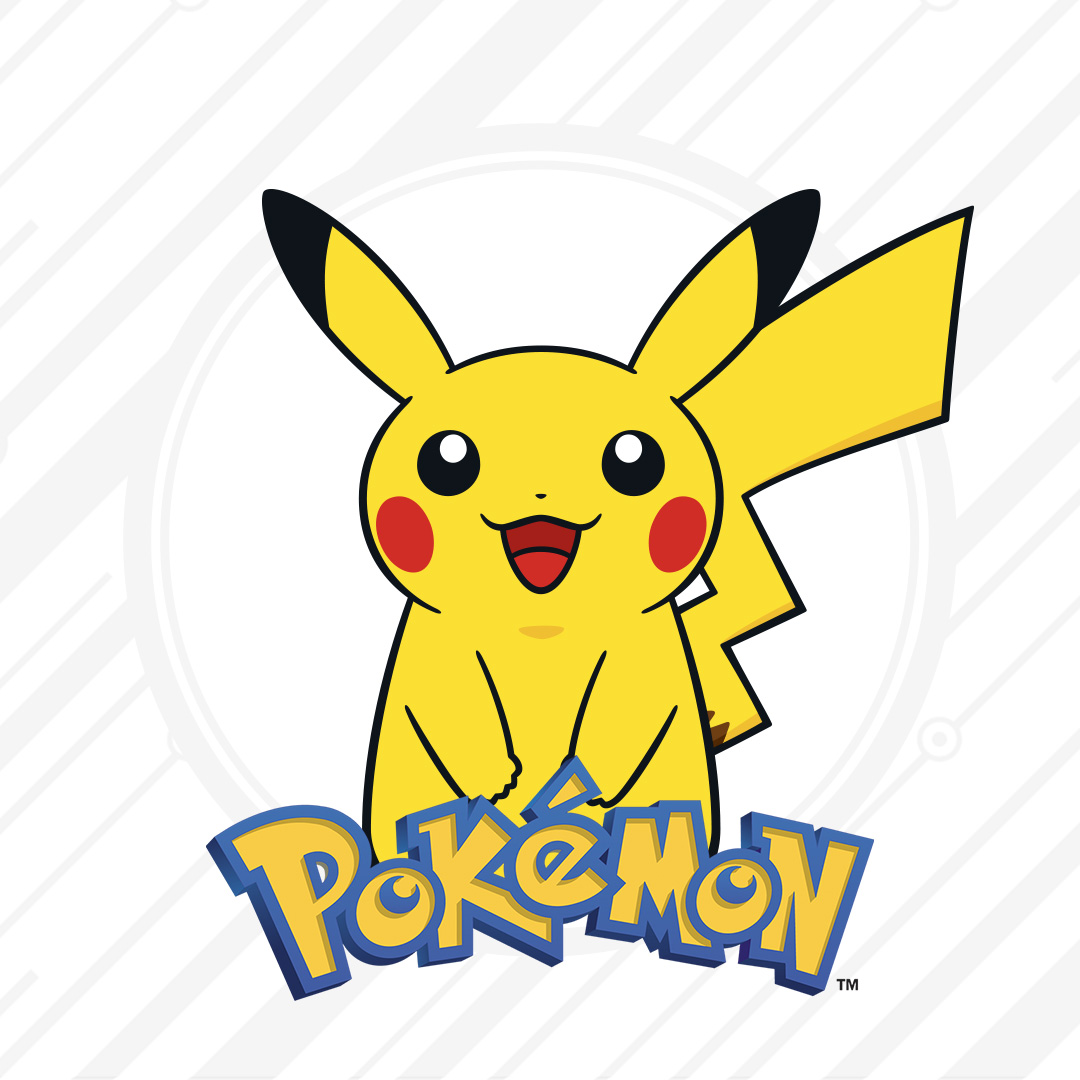 Get this Pokemon Party Started!
Starting March 1, Geek & Co. will begin hosting Pokemon-Themed parties for birthdays or other occasions.
Your child and their guest will have a blast learning how to play Pokemon: The Trading Card Game with one of Pokemon Professors.
Please note that these parties are for fully-vaxxed people only. Please see our Store Policy below for details.
Party Times Available
Fridays 10 to 6
Saturdays 10 to 5
Sundays 12 to 5
Parties are held in our gaming room. The current max occupancy is 12 guests per event.
Reservations must be made at least 10 days prior to the event.
Total time: 90 minutes.

Cost: $60 + the purchase of a Pokemon Deck for each guest (which they get to keep, of course!).
Note: You can bring your own cake (we have Pokemon-Theme party supplies available ...see below).
Our parties feature: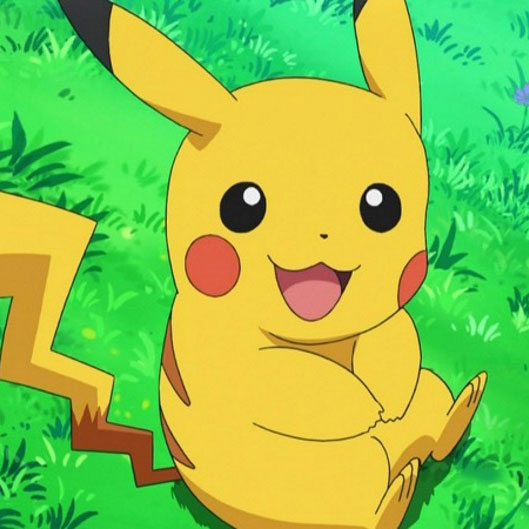 VIP Private Table(s)
You'll have your own VIP tables in our gaming room!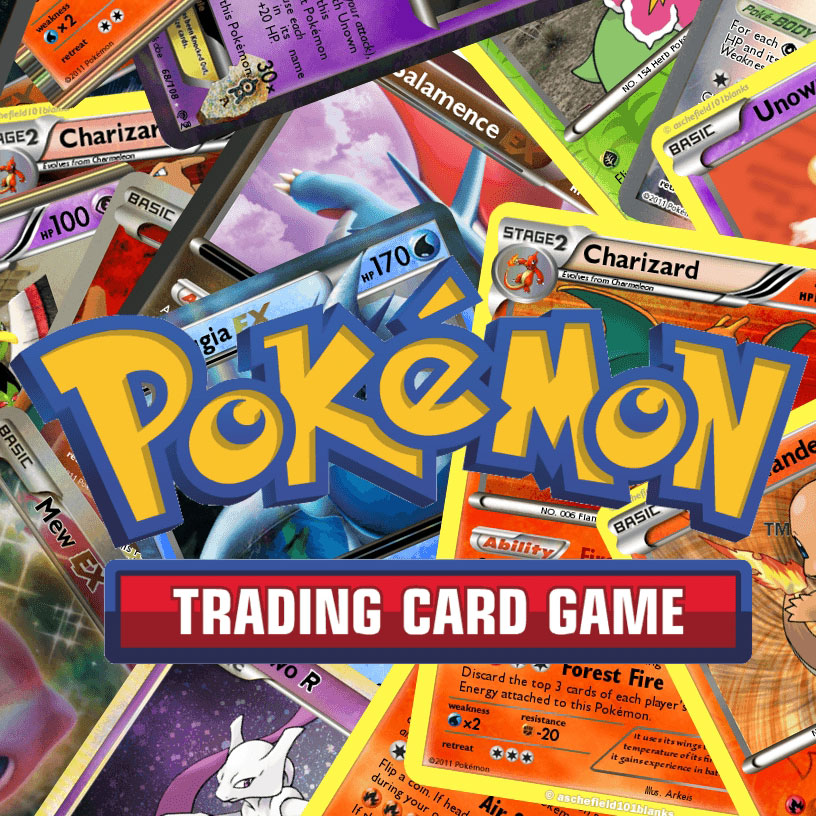 Become a Pokemon TCG Champ!
30 minutes "Learn how to play" session with one of our Pokemon Professors.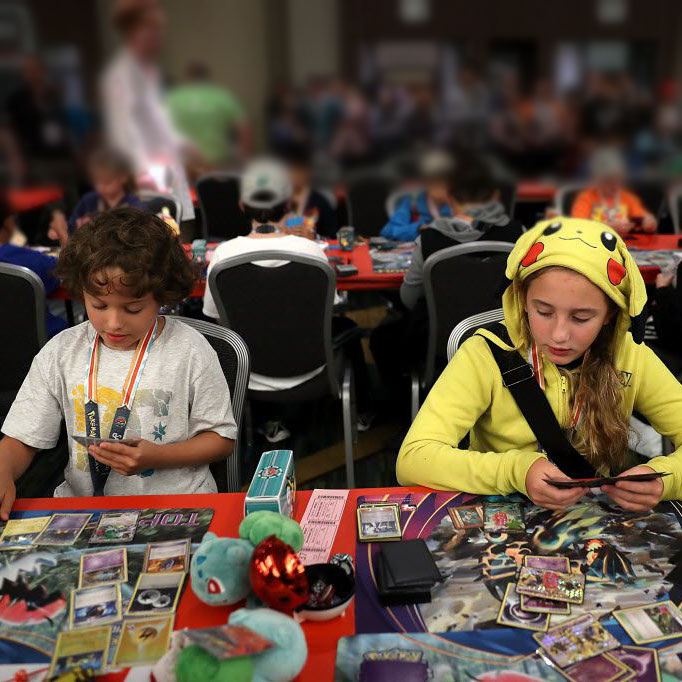 Mini Pokemon TCG Tournament
Get your 1st taste of a real Pokemon TCG Tournament with your friends...with Prizes for the winners!
Optional Add-ons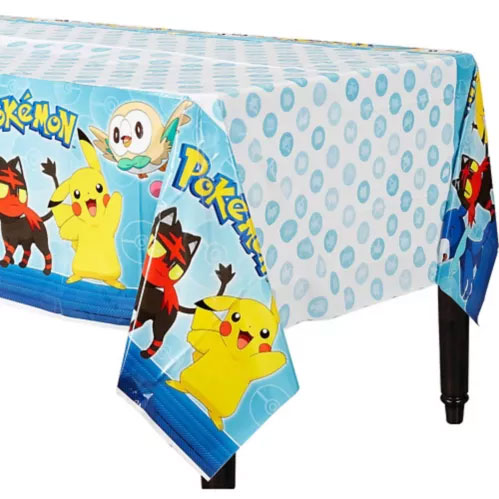 Pokemon-Theme Birthday Party Supplies (plates, napkins, cups, tablecloth and cutlery) for 8 guests: $29.99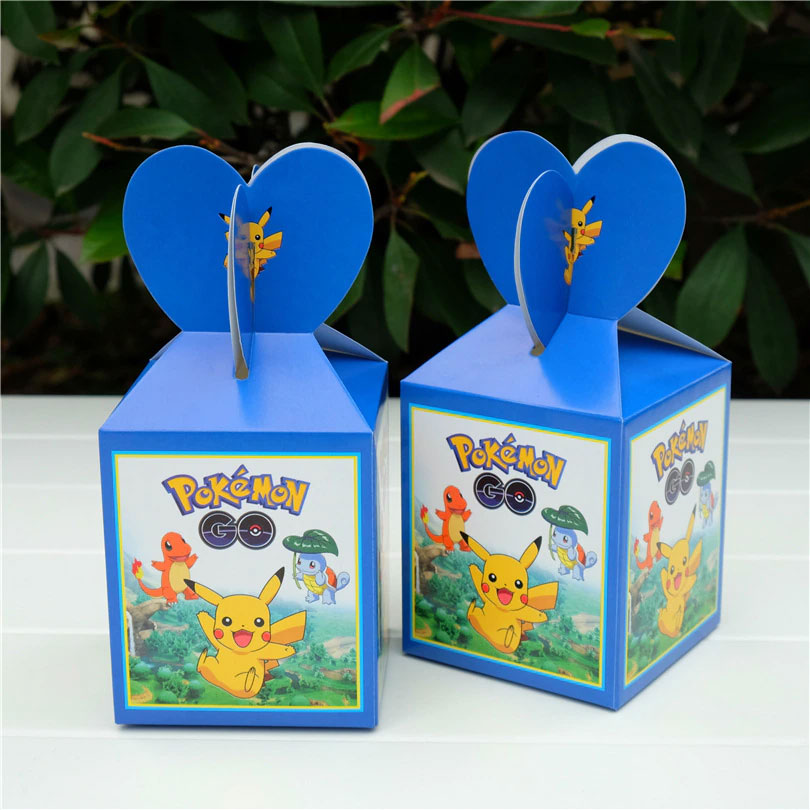 Loot Boxes featuring Pokemon gifts (Booster pack, mini-figurine, sitcker and more): $7.99 each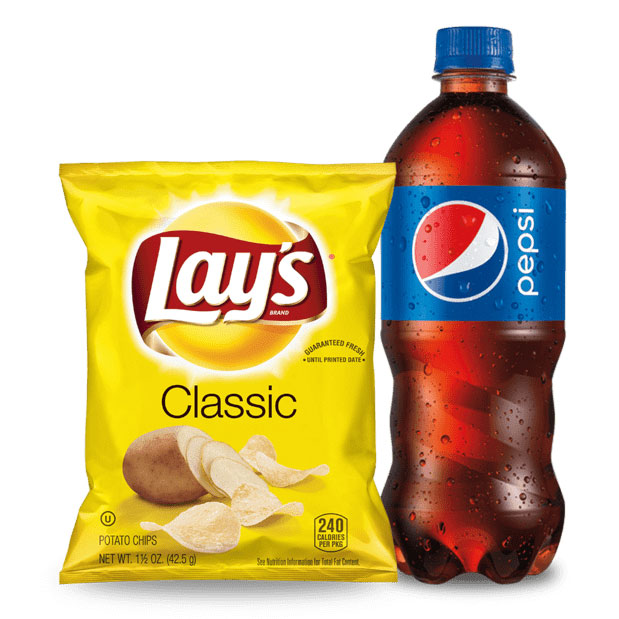 Beverage and snacks can be purchased at our snack counter.
Reserve your Party Time
Please note that we only do one party per day, so space if extremely limted.
Please call us ASAP to reserve your prefered date.
Reservations must be made at least 10 days prior to the event.
By phone: (514) 447-4575
Or contact us by email using the form below.
Store Regulations​
If children under the age of 12 are present at the party, a parent or guardian must be present in the store. We allow one parent to supervise up to 4 children under the age of 12. So for example, if there are 8 kids under the age of 12 present, then 2 parents must be present.
Due to government regulations, proof of vaccination will be required. This can be given either as paper proof or through the VaxiCode application.​
Face masks must be worn at all times + hands must be disinfected upon entering the store.