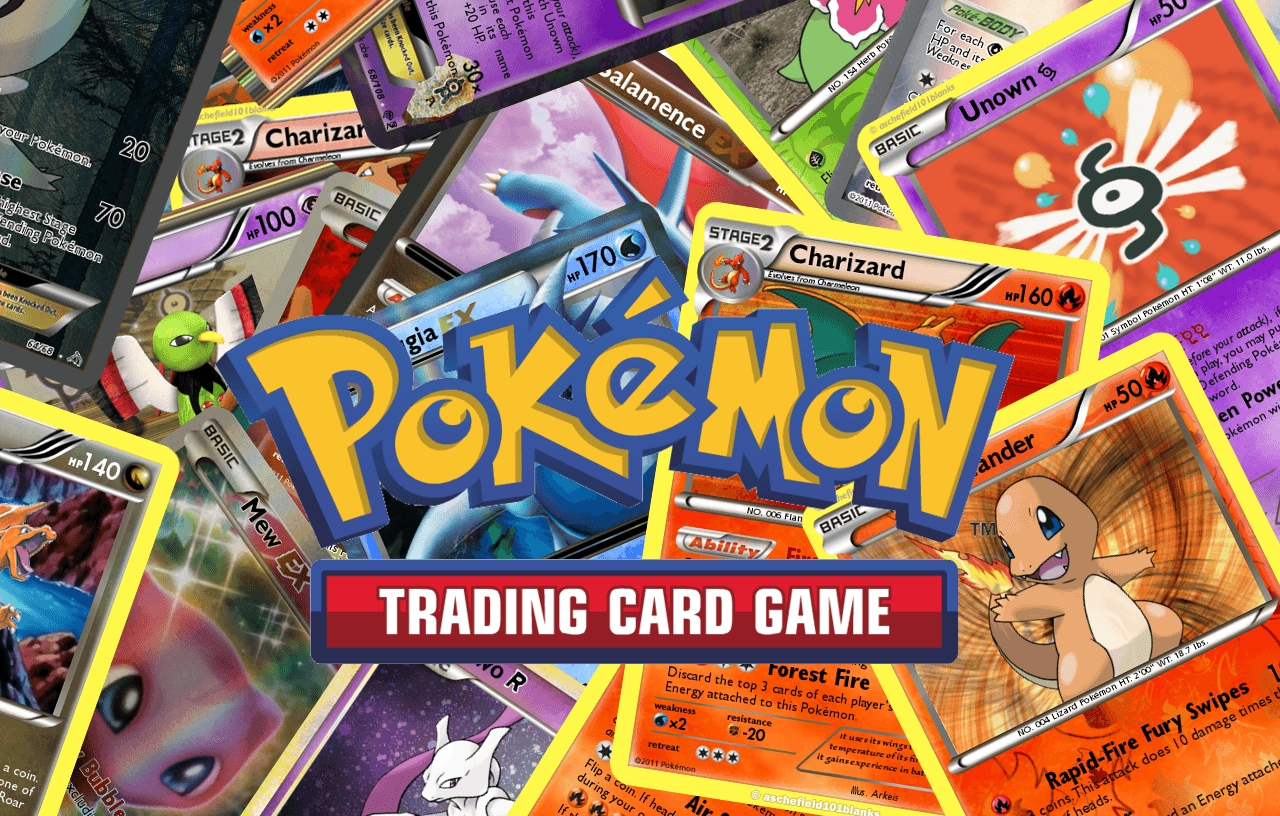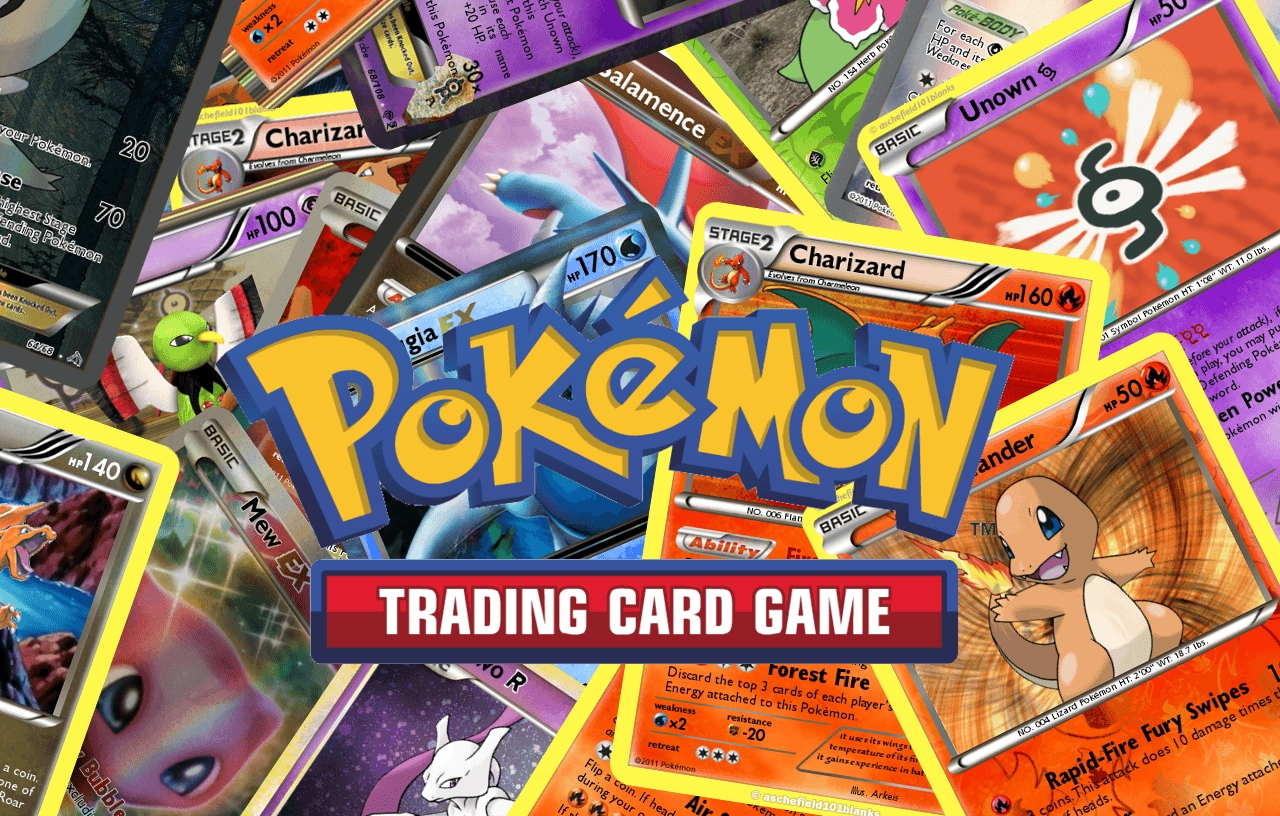 Game On!
Geek & Co. invites you to join us for our weekly POKEMON Junior Tournament...held every Sunday at 13H30.
Note that these tournaments are for KIDS and TEENS who KNOW HOW TO PLAY. If you want to learn how to play, please head on over to our Pokemon Academy page.
Game Time!
Pokemon Tournaments are held on Sundays.

Seating is limited, so please reserve your place as soon as possible.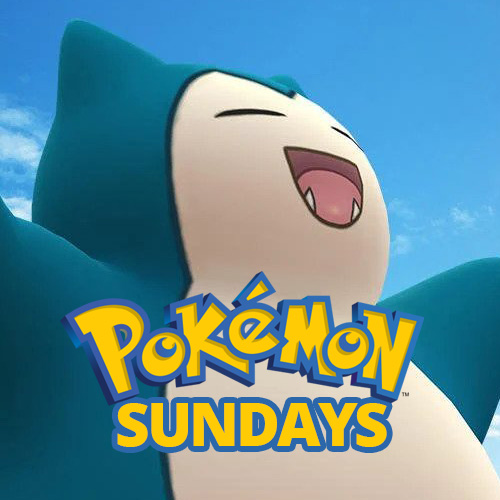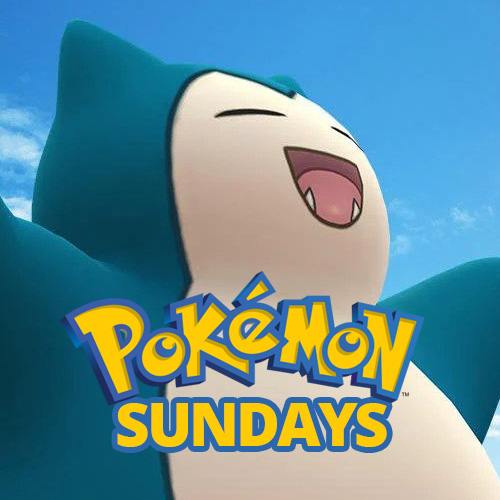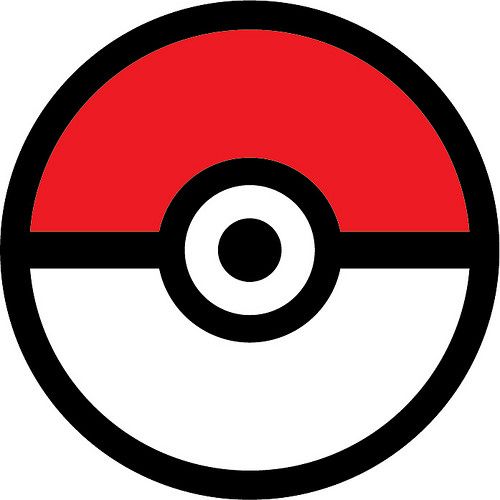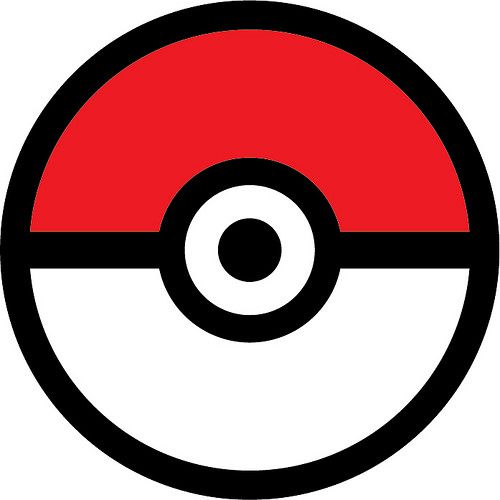 Come Join The Fun 😄
Entry Cost: $5
Every Player gets a FREE BOOSTER PACK.
Prize
1st Prize: 2 Additional Free Packs
2nd Prize: 1 Additional Free Pack Random
Prize: 1 x Free Pack for Highest D20 Roll !!
Reserve your seat 😀
Reserve your seat by phone: (514) 447-4575 or fill out the form below. Please indicate your ideal starting time. We will contact you back to confirm. You can also reserve in person 30 minutes prior to game time.
Store Regulations​
Players under the age of 12 must be accompanied by a parent or guardian at all times. We allow one parent to supervise up to 4 children under the age of 12. So for example, if there are 8 kids under the age of 12 present, then 2 parents must be present.