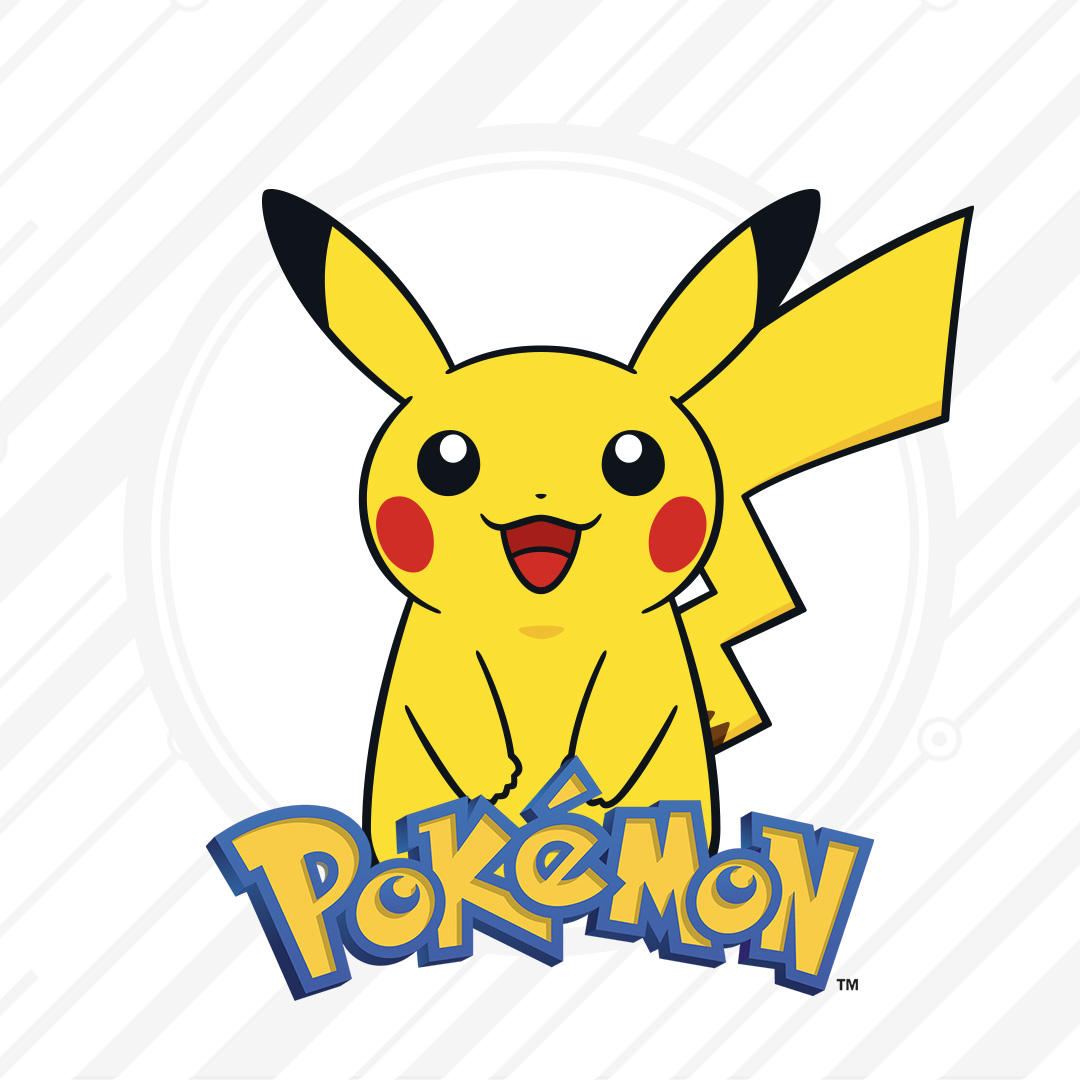 Game On!
Wanna learn how to play Pokemon: The Trading Card Game? Of course you do!
Held every SUNDAY at 13H00... POKEMON ACADEMY initiative to teach kids (and adults) how to play Pokemon: The Trading Card Game.
Learn in a Safe and Fun Environment
We'll make you a Pokemon TCG champ in no time!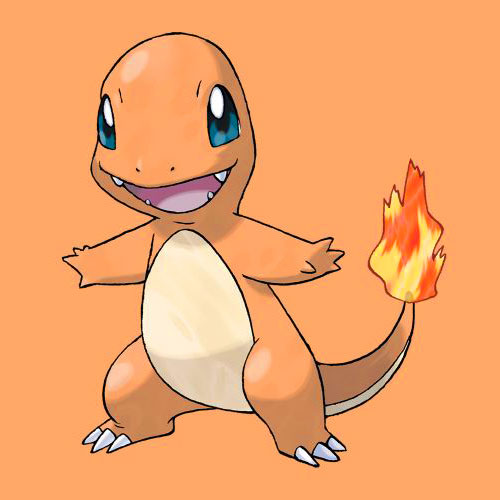 Time
Class times: Sundays 13H00. Approx. duration: 1 hour.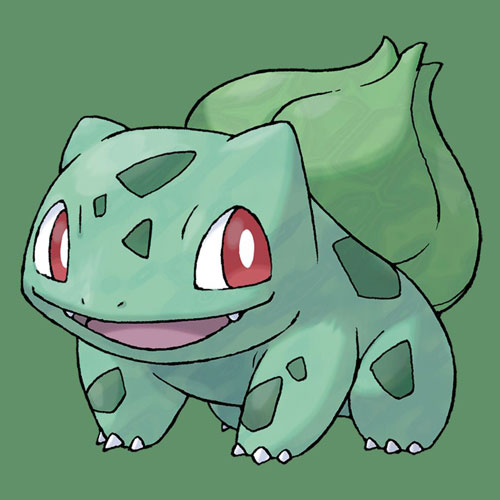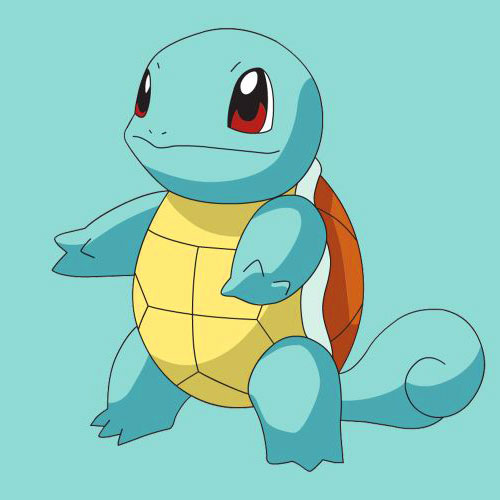 Limited Space
To make the lesson as enjoyable as possible, we are limiting the number of students to 2 per session -- so please reserve your place as soon as possible.
Please note that this is an introductory lesson and does not cover ALL the rules. We believe that it's better for new players to get a firm grasp on the basics before introducing advanced rules into their game.
For a list of what is and what is not covered in this lesson, please see here.
Reserve your space 😀
Reserve your seat by phone: (514) 447-4575 or fill out the form below. Please indicate your ideal starting time. We will contact you back to confirm. You can also reserve in person 30 minutes prior to class time.