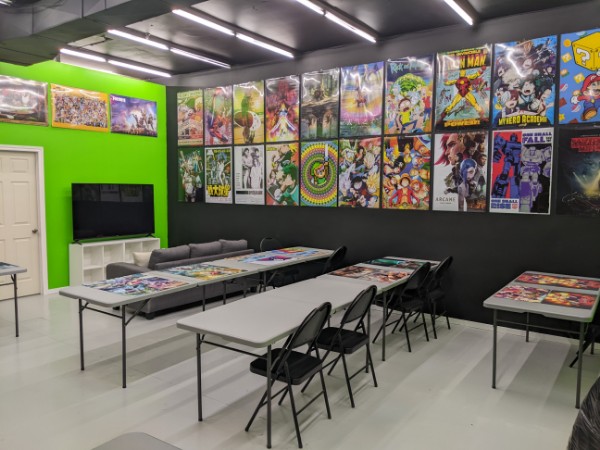 Game On!
By popular demand, we are permanently moving our MAGIC THE GATHERING in-store play to SATURDAYS at 13H30. Too many of our regulars could not make it on Fridays evennings.
Join us in our fabulous Game Room. It's Free. It's Fun....and we can't help it, we're always giving away free prizes!
Game Time!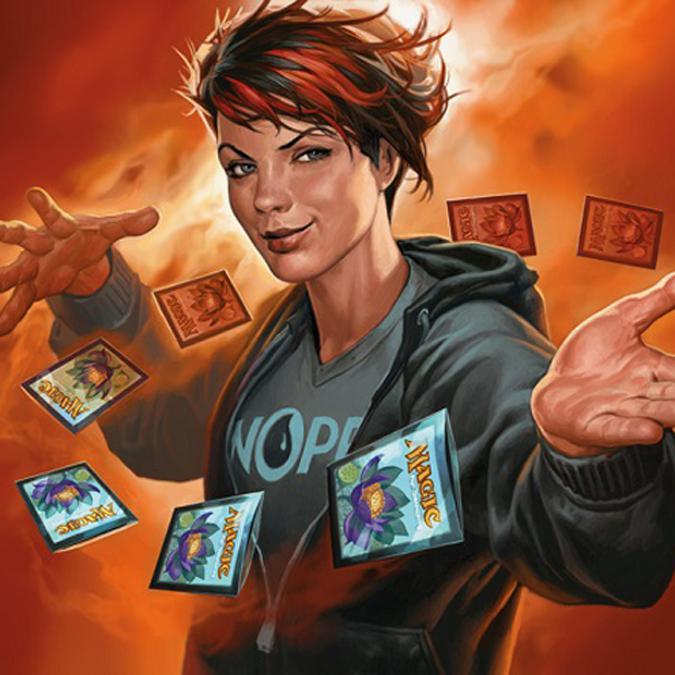 Saturday the Gathering
Time: 13H30 to 17H00
Format: Commander
Reserve your seat 😀
Reserve your seat by phone: (514) 447-4575 or fill out the form below. Please indicate your ideal starting time. We will contact you back to confirm. You can also reserve in person 30 minutes prior to game time.