So Much to See ! 😍
Pokemon, MTG, Yu-Gi-Oh!, Manga, Anime, Board Games, Funko POP!
We've got everything for your latest Geek craving or the perfect gift for the Geek in your life!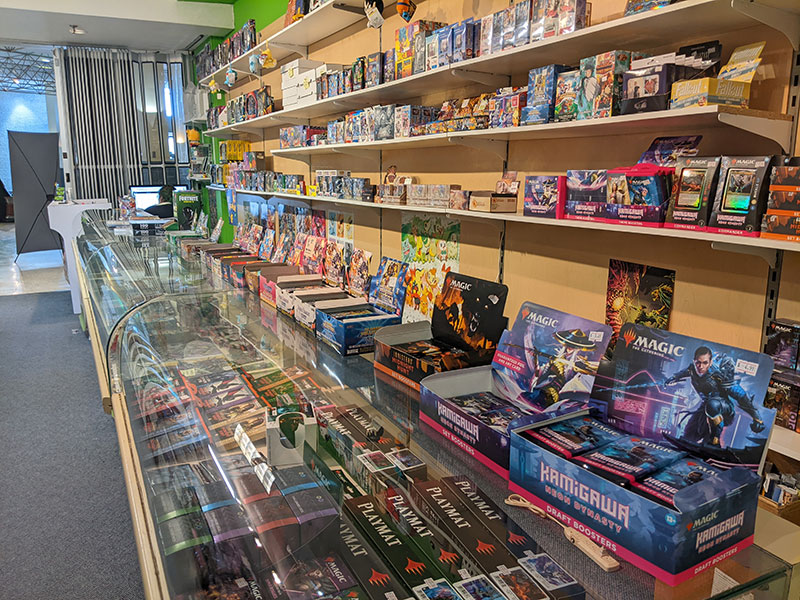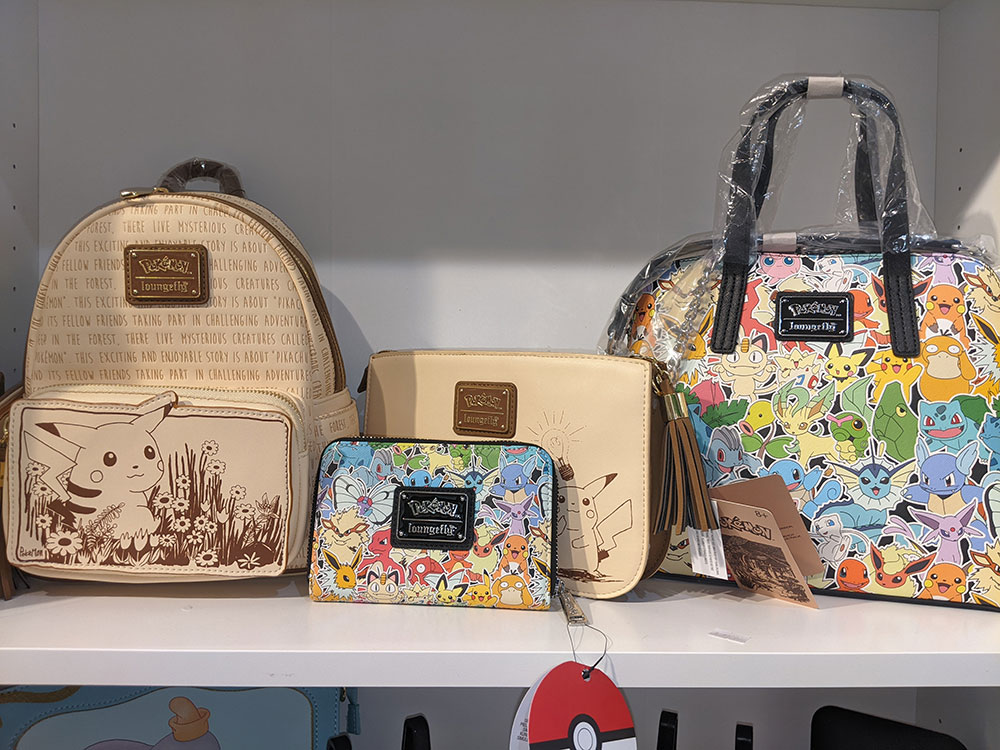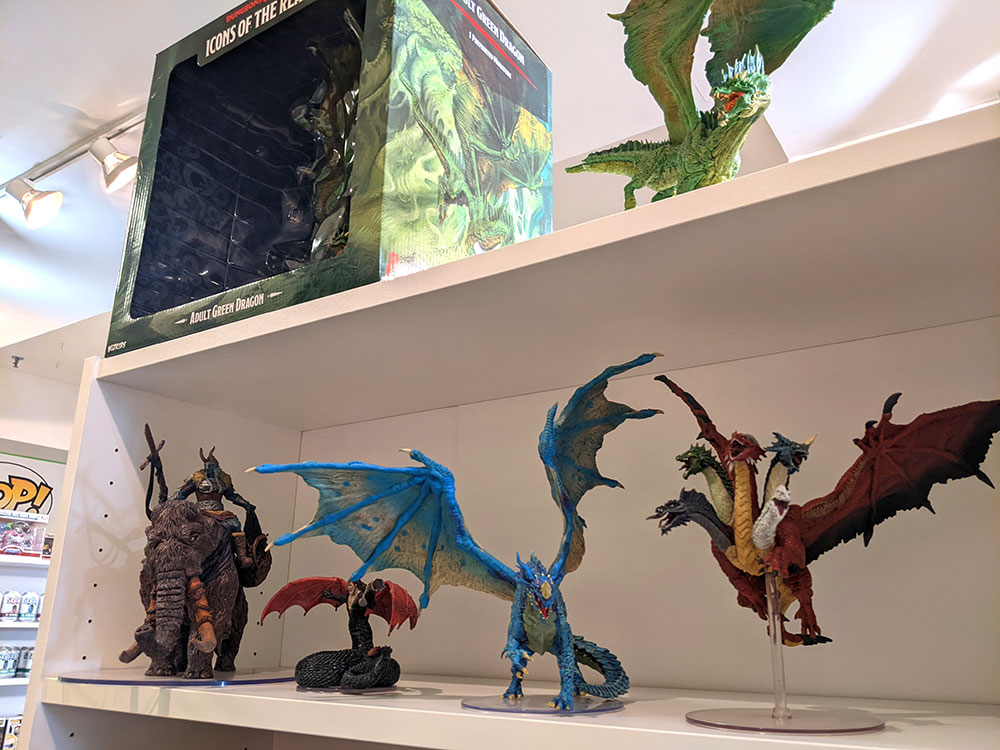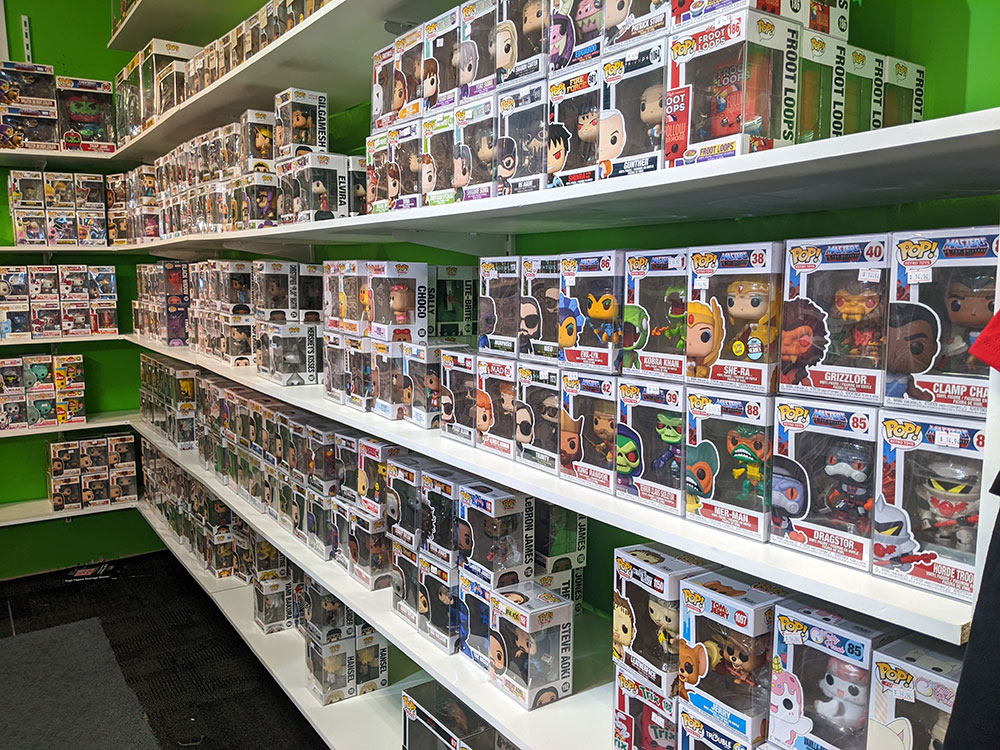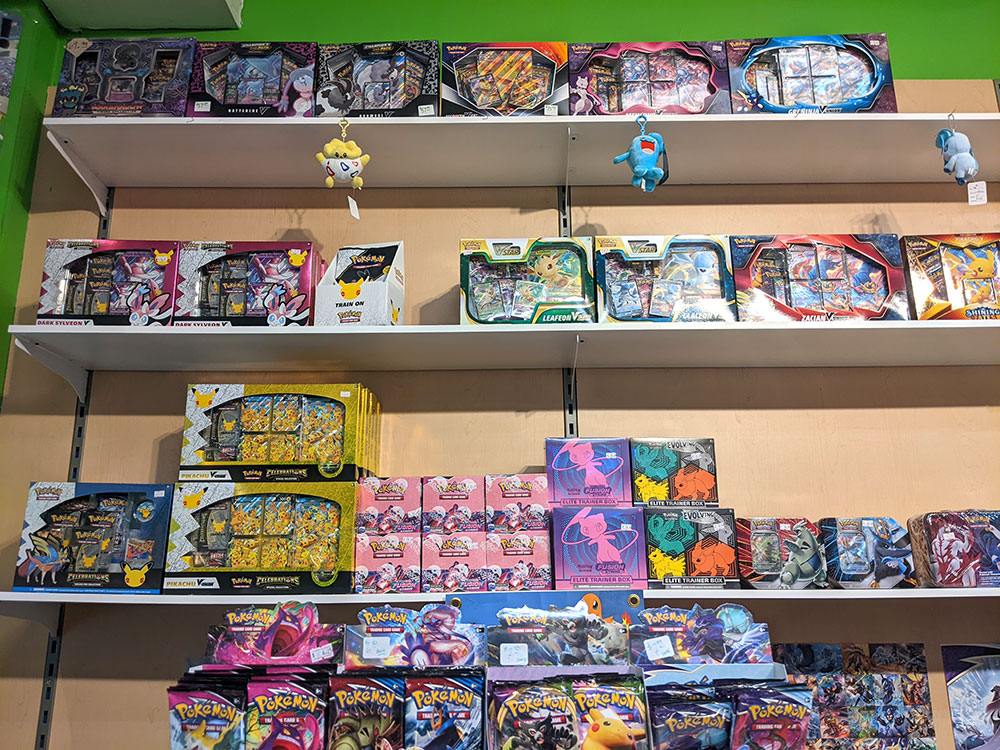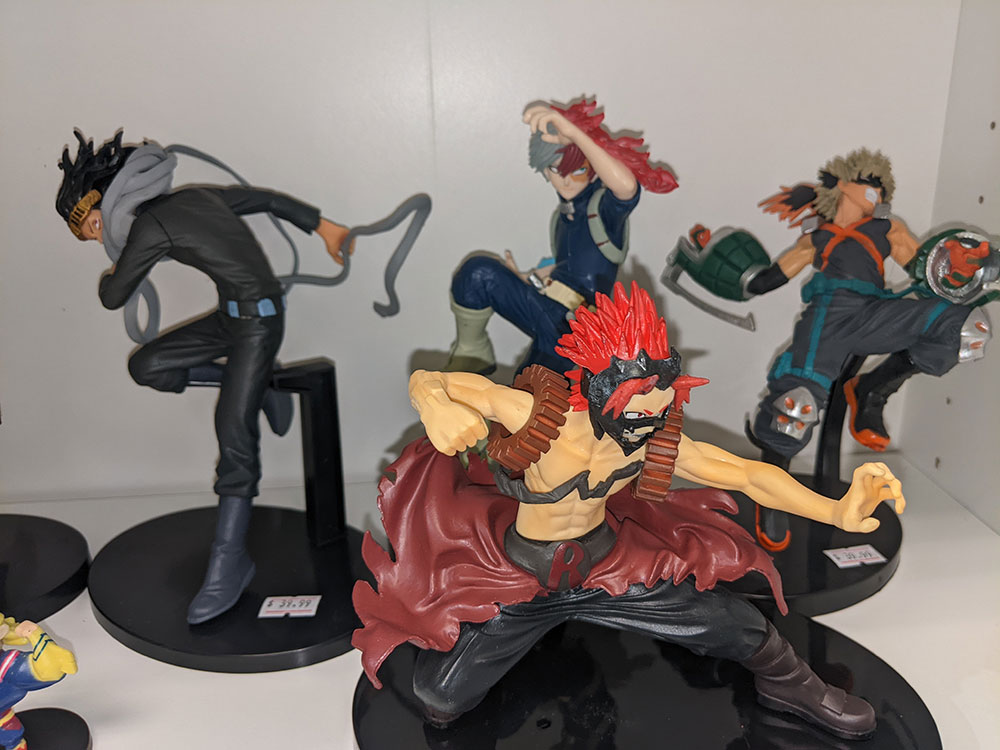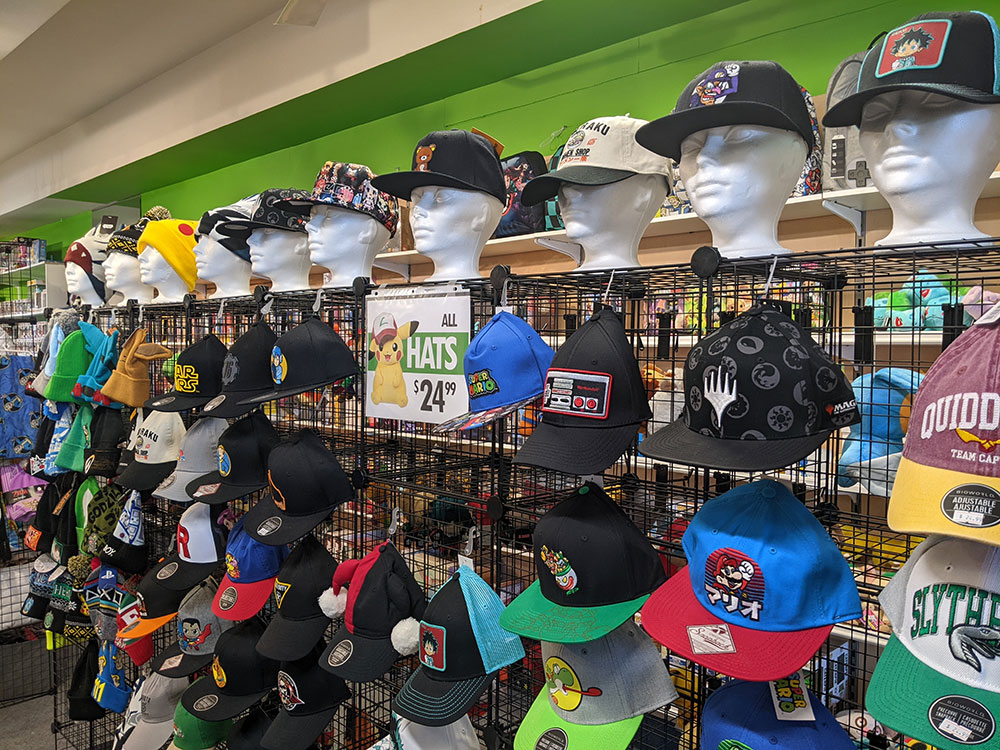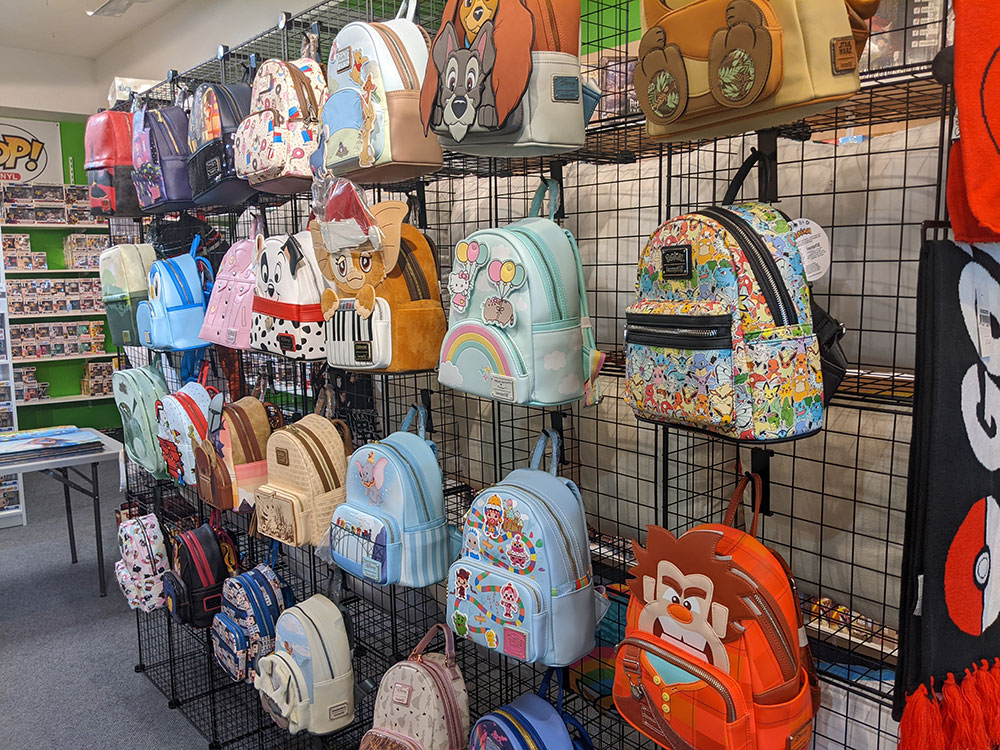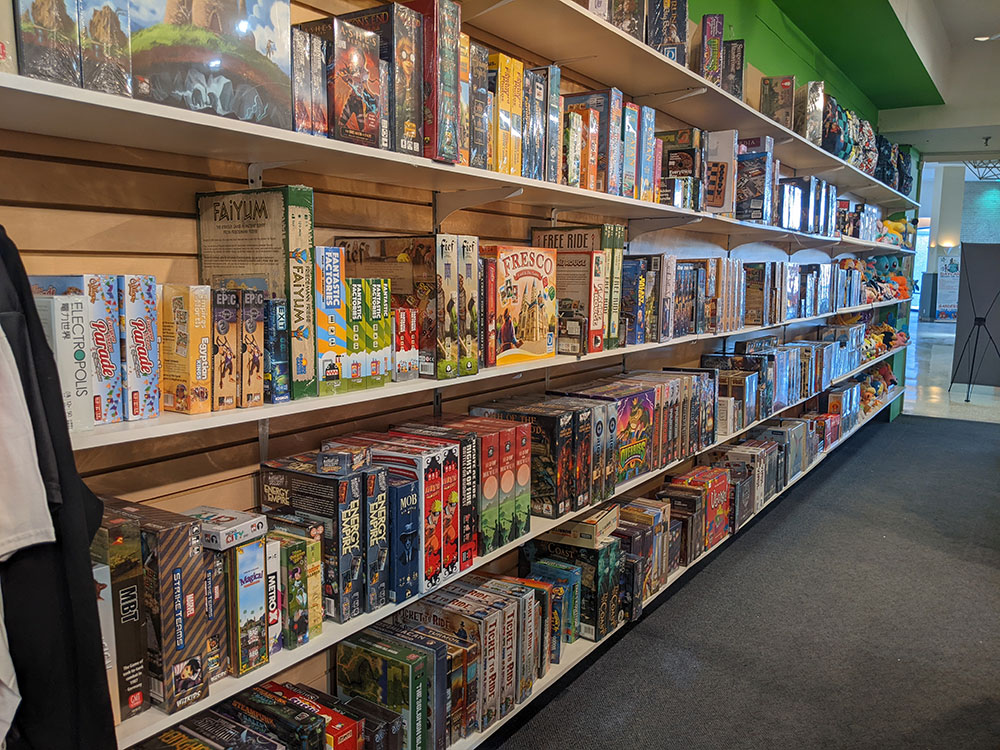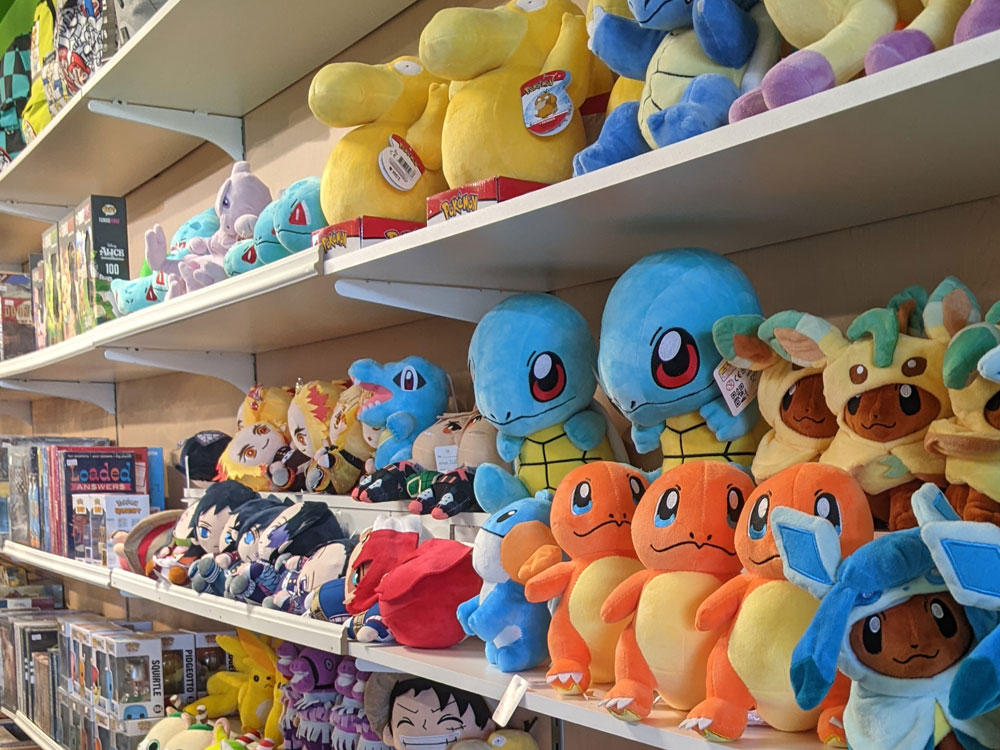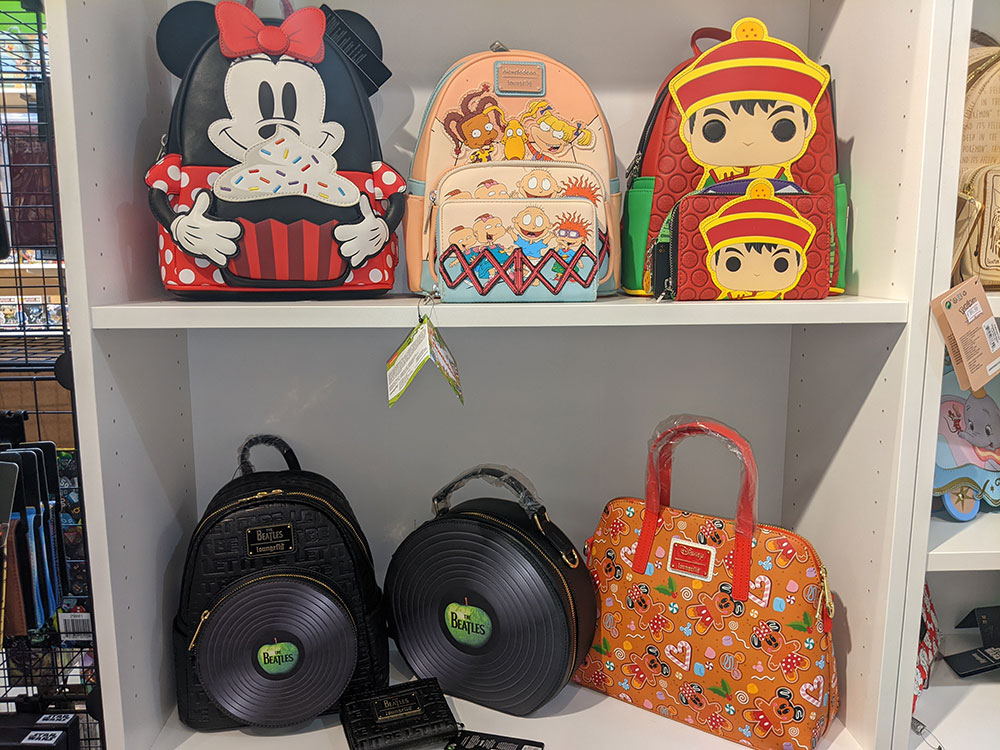 So Much to Do 😝
Come experience our Pokemon, MTG and YGO organized play...or spend some time at our video game stations!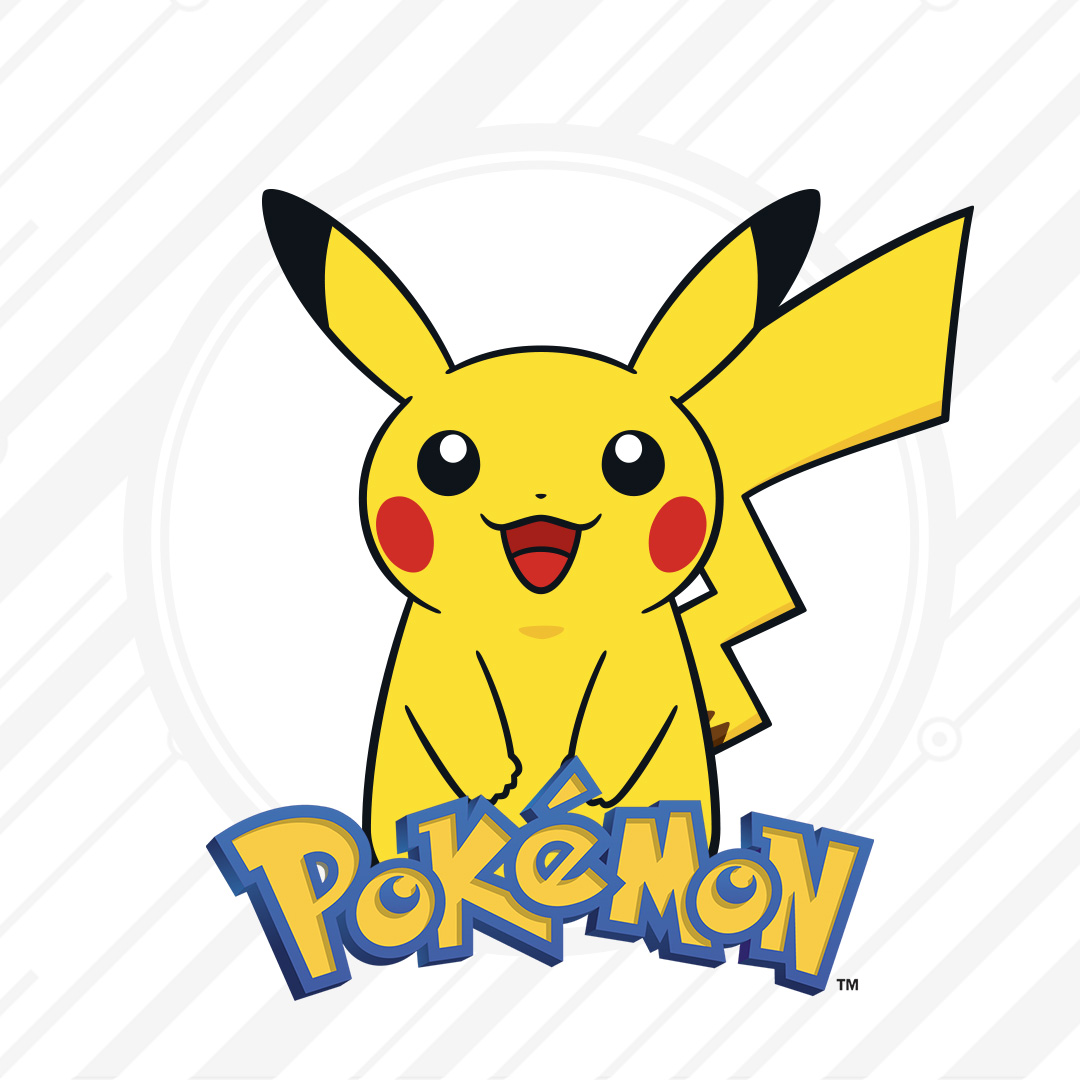 Pokemon Academy
Learn to Play!
Hey Kids...want to learn how to play Pokemon: The Trading Card Game? Of course you do !
Details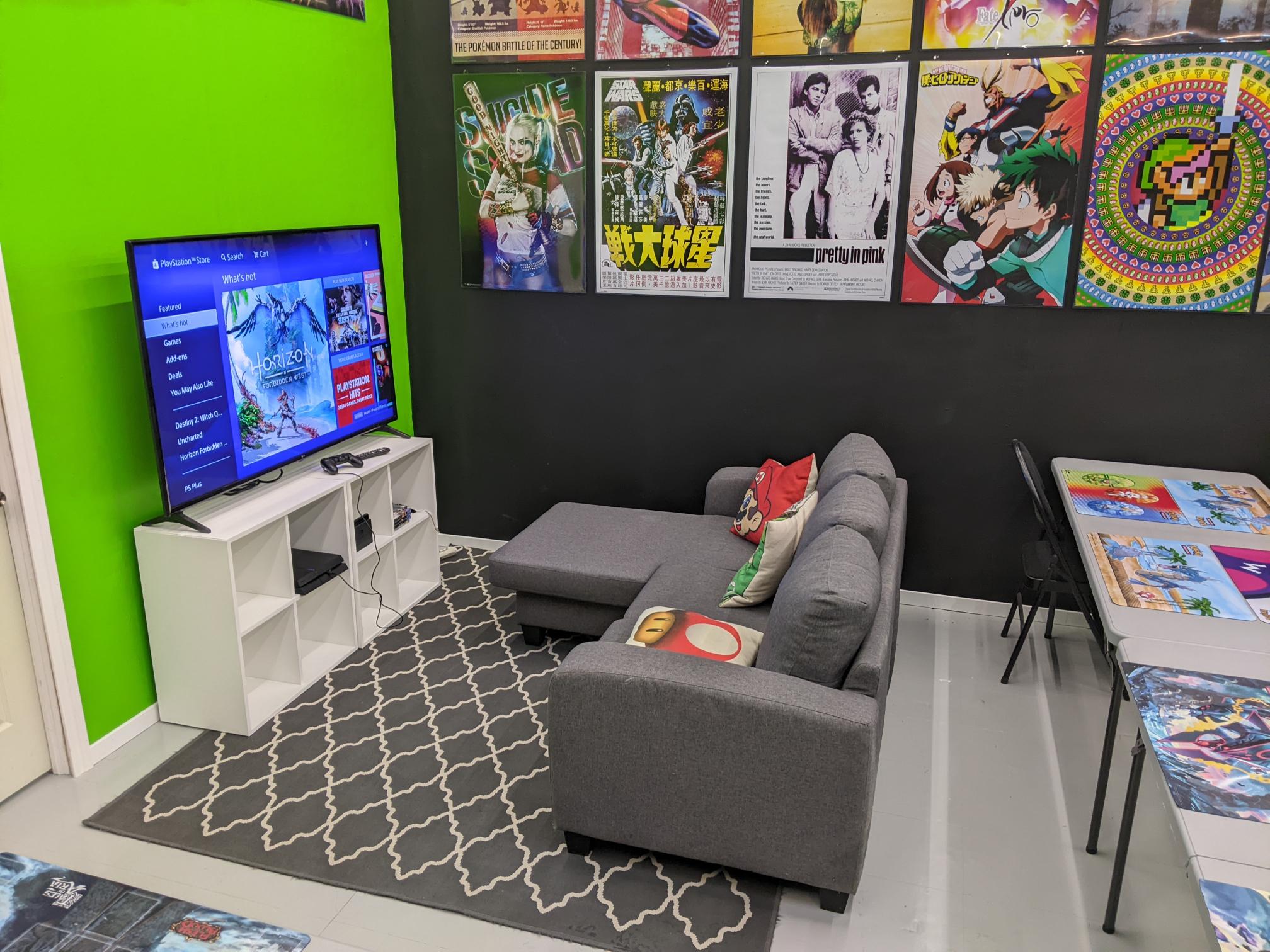 Video Game Station
PS4 & Nintendo Switch
Come crash on the Geek & Co. couch and spend quality time with your favorite video games.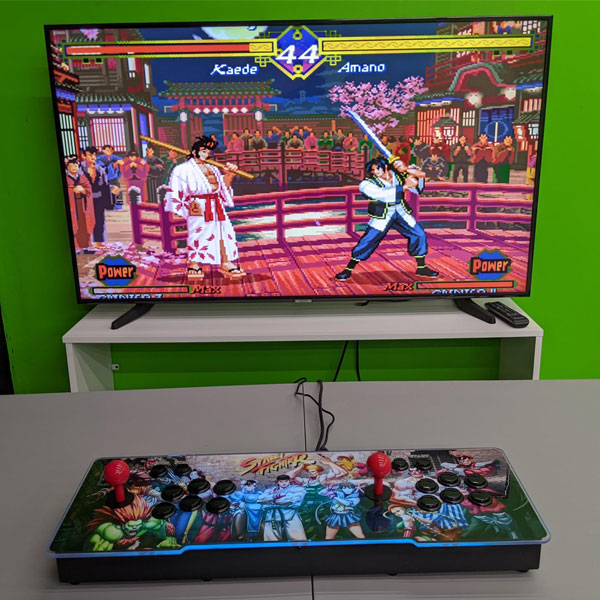 Classic Arcade
Retro Video Games
Choose from over 1,000 classic games and play with a real 2-player arcade-style controller
COVID Store Regulations​
Due to government regulations, proof of vaccination will be required. This can be given either as paper proof or through the VaxiCode application.​
Face masks must be worn at all times + hands must be disinfected upon entering the store.